The products sold and distributed by us range from
Your Source for Pioneer Products in Mauritius
Pioneer has been an industry leader in the world of audio equipment for decades. Their quality, innovation, and value for money are unparalleled. ED Electronics is proud to be the sole distributor of Pioneer products in Mauritius.
We're dedicated to delivering the high standards, excellent customer service, and reliability that our customers have come to expect. We have a huge collection of Pioneer products — there really is something for everyone here.
Operating from William Newton Street, Port Louis, our team of experts works tirelessly to bring you the audio and electronic performance you need. Get in touch or browse our products today.
Our range contains genuine Pioneer products that are directly imported from Japan. It includes:
ED Electronics has one of the largest stocks of Pioneer products available online. We cover everything from car audio, to home stereo solutions. Check out the lineup below.
If you've never upgraded your car's audio equipment before, we strongly recommend browsing our selection. With the right electronics, your audio experience and overall control can improve dramatically. 
Our entertainment and control consoles are particularly popular. Effortlessly switch tracks, search for directions, and control your other media. Alternatively, opt for one of our incredible car stereos. 
They deliver phenomenal sonic performance with optimal impedance, frequency, and footprint.
This car audio receiver can take your media controls to the next level. Effortlessly access your favourite music, podcasts, audiobooks, and phone calls. With the power of iOS CarPlay you'll be jamming out on the road like never before. 
This product is also available in an Android Auto variant and is suitable for Toyota cars.
Upgrade your home listening experience with a Pioneer home stereo system. Experience your favourite songs like never before. Pioneer's legendary engineering achieves some of the best sound quality possible in 2021.
Regain control of your home media setup and treat yourself to the home speaker system of a lifetime
Setting sail sometime soon? Why not take advantage of Pioneer's intelligent lineup of marine-ready speakers. They're IPX7 compliant, offer smartphone connectivity, and deliver superior levels of sound quality wherever you're travelling.
Many "boat-ready" speakers can barely stand up to the elements. Not so with Pioneer. These speakers will easily resist splashes and can even be fully submerged in 1 metre of water for up to 30 minutes.
If you're looking for a new speaker to use with your boat, look no further than our range of marine-ready speakers.
Ready to take your sea-faring tunes to the next level? This brilliant boat speaker system just might be for you. It's IPX7 certified for water and submersion resistance and delivers some of the best sound quality you're likely to experience on a boat.
The RGB lighting will also bring some welcome flare to your listening experience!
If you have more pro-level requirements and need to boost signal to the rest of your audio setup, we have a range of high-quality amplifiers ready and waiting. They deliver reliable, powerful signal with pro-level performance and durability.
This 500W amplifier offers pro-level results at a fraction of the cost that you might expect. With automatic signal sensing and a crossover frequency of 80Hz, this product is more than capable of delivering the performance you need.
It's perfect for a new car audio setup that takes your sonic experience to the next level.
We also stock a range of handy accessories designed to take the hassle out of the everyday. Need an easier way to switch tracks in your car? Looking for a travel camera that can clip onto practically anything? Something else entirely? You'll find it all and then some at ED Electronics.
Shop our range today and find something amazing.
We've been supplying high-quality audio and electronic equipment for over 40 years. In this time, we've built up the team, network, and experience necessary to deliver the high standards you deserve.
When you shop through ED Electronics, you're gaining access to our team of highly trained installation technicians and after sales associates. We're dedicated to maintaining the highest standards throughout the entire sales process.
We're committed to providing a retail experience you can trust. We're not happy until you are too
Got a question or issue related to one of our products? Feel free to get in touch whenever you're ready. A member of our customer support team will be happy to help you. Our staff are friendly, highly trained, and dedicated to resolving your issue as quickly as possible.
Click
here
to get in touch today. We also have an FAQ section further down this page. It's designed to answer our most common enquiries so check it out first before emailing.
Want to get our latest news?
Subscribe to our newsletter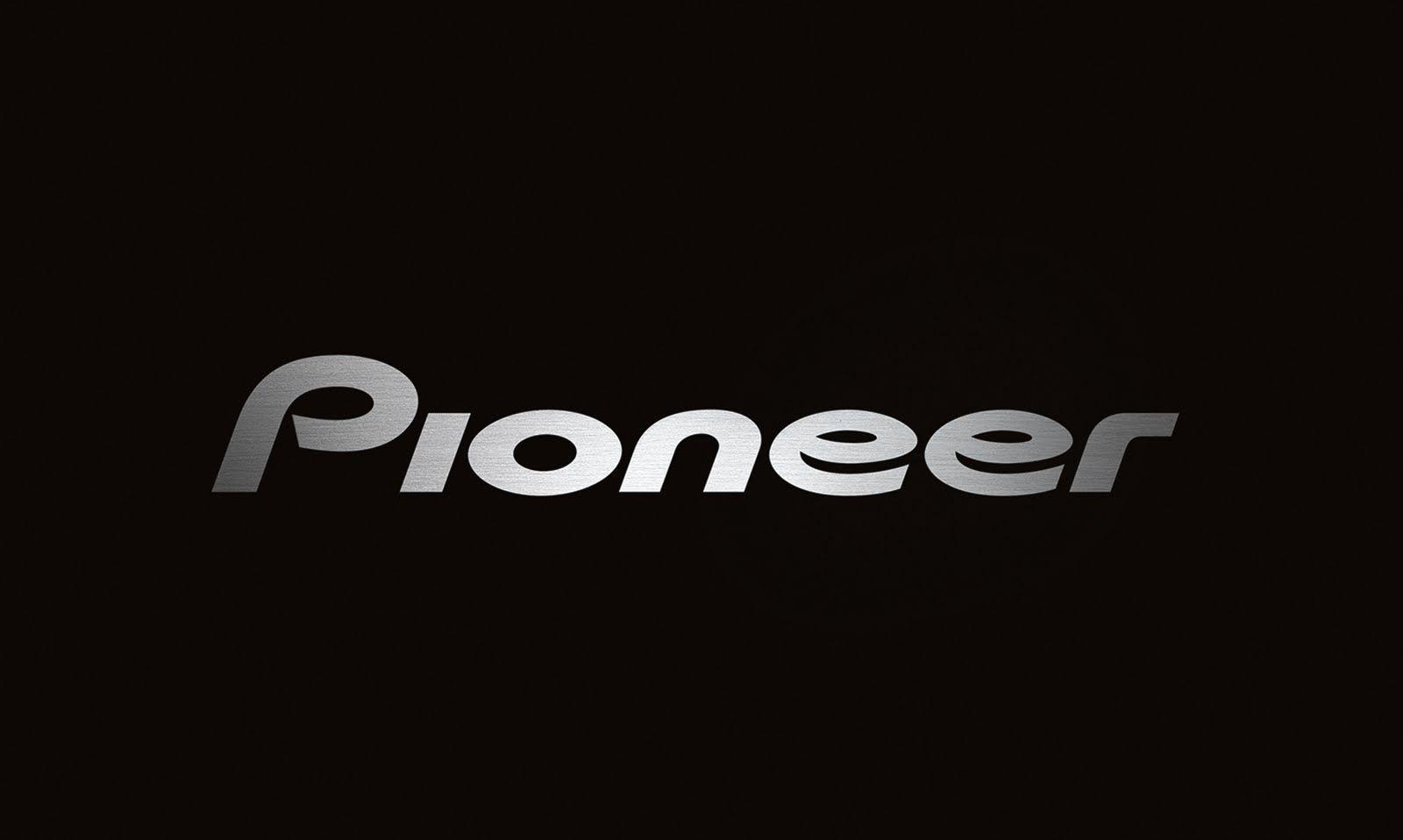 For some people, the audio equipment they use in their car is way down their…
Read more
Copyright © 2021 | All Rights Reserved by Ed Electronics LTD